Latest Podcast
Sidetracks – The Ramblin' Guys (Part 1)

If you ever cared to know what we were into when we were kids, this is the episode to listen to. Or some of the other podcasts from this series. But this one is the definitive episode to listen to. I would never steer you wrong. I guess. What I do know is this Sidetrack ...

Read more
History Of Fools
A history of the band as best as they can remember it. This is a brief history in which it deals with some of the things that happened to them. This in no way is comprehensive, since a lot of shit happened to them. That will be coming soon.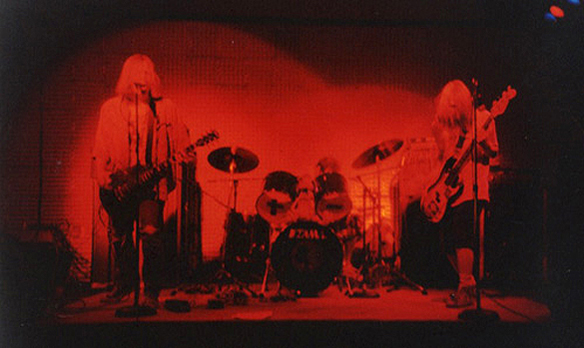 Gallery Of Stars
Photos of a band playing live and sweaty, wandering around Olympia in the cold and rain looking for money and appearing cool in front of a Star Wars mural, having their picture taken at Olan Mills, and being wrapped up in Saran Wrap, amongst other things.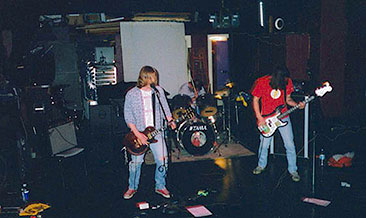 Audios Amigos
Some music you can turn up really loud to annoy your neighbors and can also be fun at parties. This is just a smattering of songs from all our albums, released and unreleased, along with some special treats. At least from our perspective. Whatever that means in this wacky world of ours.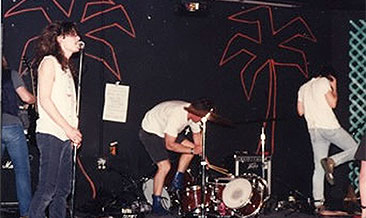 Video Killed Some Things
Not a lot to see here yet, but man, one of these days there'll be so much video you might not leave the house for days. Live footage and our one and only music video we ever did, plus maybe some film of us at parties or before/after scenes of us and friends on gig or practice nights. You never know with us.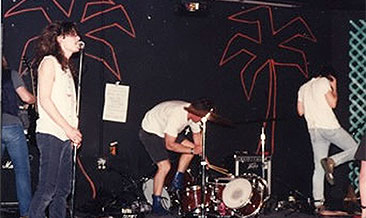 Blog, Just What It Means
Podcasts, Better Than Others